We provide small charities with a brand new source of unrestricted funding


Giving you access to £1.4bn of funding
Each year the UK spends £1.4bn on second-hand clothes from charity retailers. This money helps to fund 400 charities, with 40% going to the 10 largest shop networks.
Thrift+ gives the 160,000 charities in the UK the ability to raise valuable funds from their supporters' best unwanted clothes.
By giving your supporters a new way to give
Even your most avid supporters get tired of being asked for money. But 80% of the UK already give their unwanted clothes to local charity shops.
Thrift provides an engaging and effective way for your supporters to help your cause, by donating clothes not cash.
1 x ThriftBox = £25 donation
We aim to generate at least £75 of sales from each ThriftBox, which results in a £25 donation.
Thrift+ turns your hard-earned email subscribers and social followers into real funding for your cause.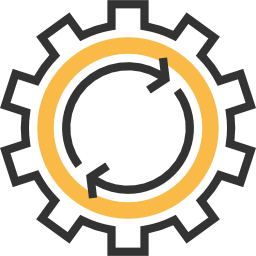 Start receiving donations today. All you need is a PayPal Giving account.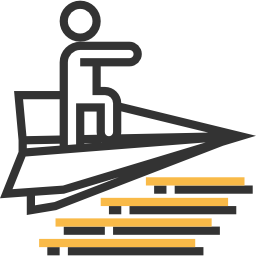 We do all the work. Simply let your supporters know about Thrift.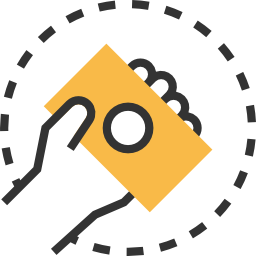 Receive funds straight to your account along with a monthly report.