We are seeking talented individuals with a keen eye for fashion and photography.
Our flexible roles can fit around other part time work or studies and will provide valuable experience for future roles in retail & e-commerce.
---
We are revolutionising the way that people sell and donate their unwanted clothes. With an easy, transparent and rewarding service, we must ensure a smooth transaction with every customer.
We need your help to achieve our mission.
---


---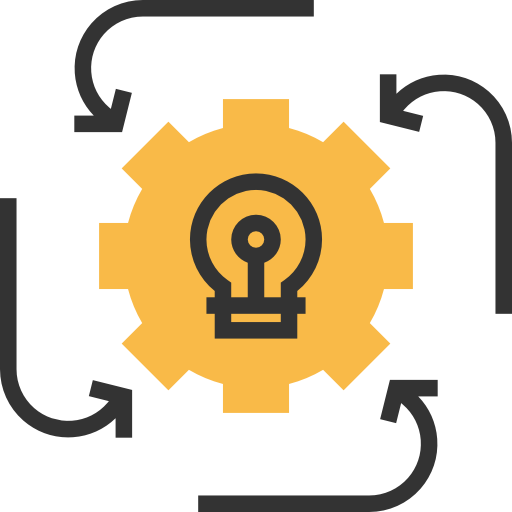 Identifying the correct brands and selecting the gems that will feature on site.
Shooting professional shots of each piece to go online.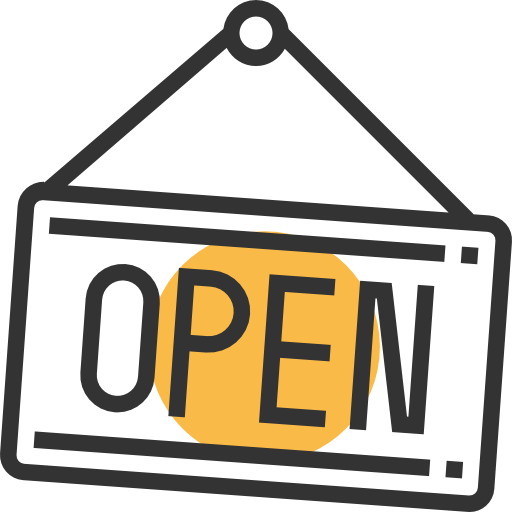 Running an e-commerce platform and focus on driving sales for charities

What skills will I learn?

Our 6 week experience provides an insight into the business, enhancing your skills in e-commerce and fashion. From hands on practices to technical skills, you'll be part of an exciting new concept. We are currently seeking students and graduates for this role.
Photography / Creative Skills

Discover the end-to-end process of showcasing our items on site. We want you to explore ideas for how to improve our website look and feel too!
You must be a student/graduate
General website experience, shopping/selling on eBay or Depop etc
Familiarity with buying second-hand clothes
Attention to detail!
Willingness to learn new skills
Title: Operations assistant
Competitive Salary with commission on sales
2/3 Days per week available
Flexible hours to fit your schedule
Simply fill in our quick application form and we will be in touch